Excursions
The staff of our reception is always at your disposal to advise and organize tours and excursions in the hinterland and the most interesting places on the coast.
Hotel Excelsior in Loano is an ideal base from which to discover the most famous places of Riviera, Cote d'Azur and it's fascinating hinterland all to discover. Here is a selection of classic destinations with addition of some new ones: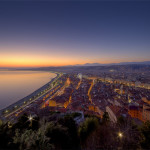 one of the most important cities and one of the most characteristic regions of France.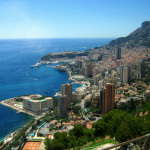 To discover one of the most exclusive resorts frequented by the elite of the international jet set. We recommend a visit to the botanical gardens and the Oceanographic Museum. Do not miss the Café de Paris and hundreds of its…